Written by Paul D. Batteiger
Thursday, 20 October 2016 22:33
The campaign is fully funded!  Thanks so much to everyone who contributed, and special thanks to a few VERY generous people who know exactly who they are.  Without you this would have been a LOT harder.

Remember there are still 3 days left, so if you still want to contribute, every little bit helps.  Grab yourself a perk, if you want one.

Thank You!



Written by Paul D. Batteiger
Tuesday, 18 October 2016 21:22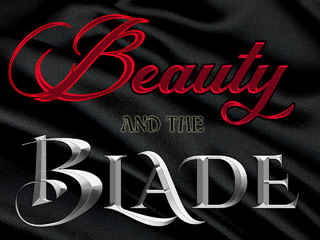 Campaign is at 86%.  Just $475 more to go and I will fight for every dollar.  There are just 5 more days to make it and I believe I can do it, but only if you help!  Come and join!



Written by Paul D. Batteiger
Thursday, 13 October 2016 22:25
Had to extend the deadline, because I am still $700 short of my goal.  I live on this, I can't just shrug that off.  So the campaign has been extended another 10 days.  Please go on over and help out.